Hermit Road At The Grand Canyon
Hermit Road is a scenic route along the west end of Grand Canyon Village on the South Rim which follows the rim for 7 miles out to Hermits Rest. This extremely popular route of nine designated viewpoints is accessed by free park shuttle bus, foot, bicycle, or commercial bus tour most of the year, with private vehicles allowed only during winter months of December, January and February.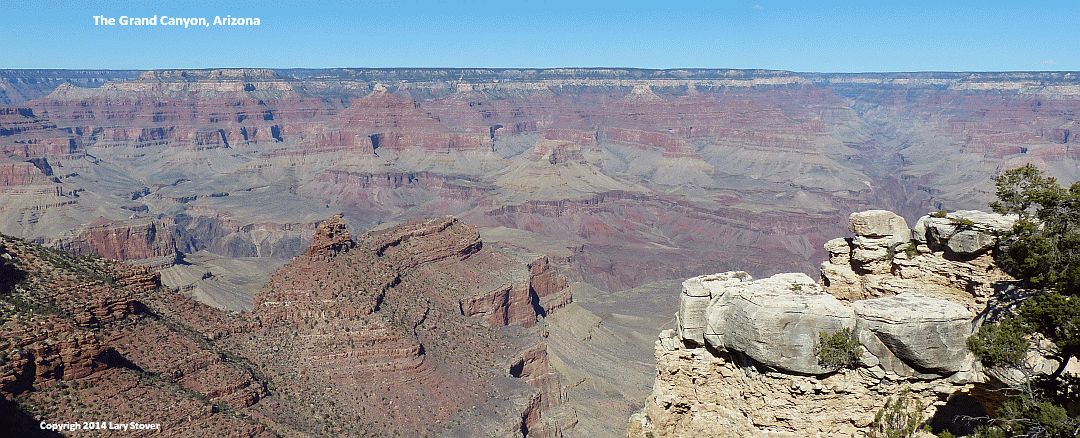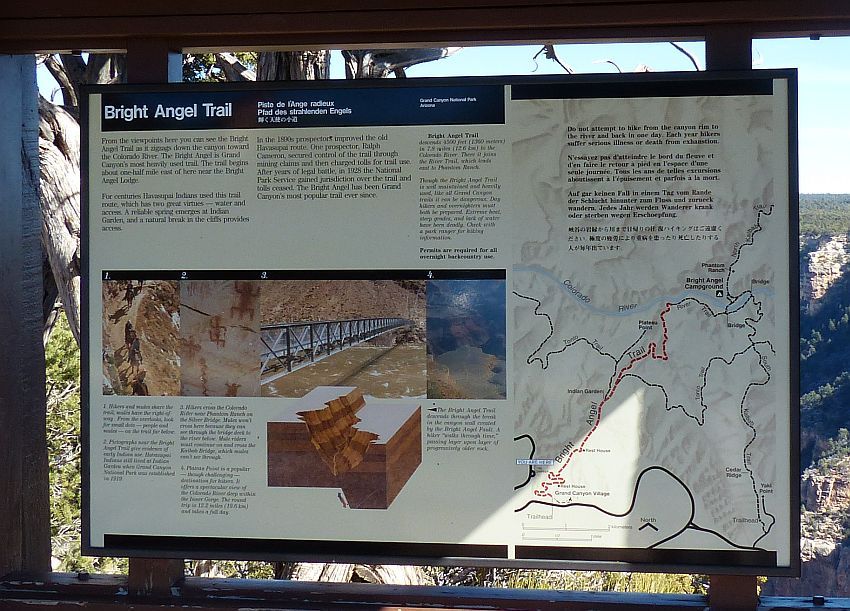 The first part of the Bright Angel Trail can be seen from Hermit's Road.


The trail can be seen just right of Kolb Studio on the right side of this picture.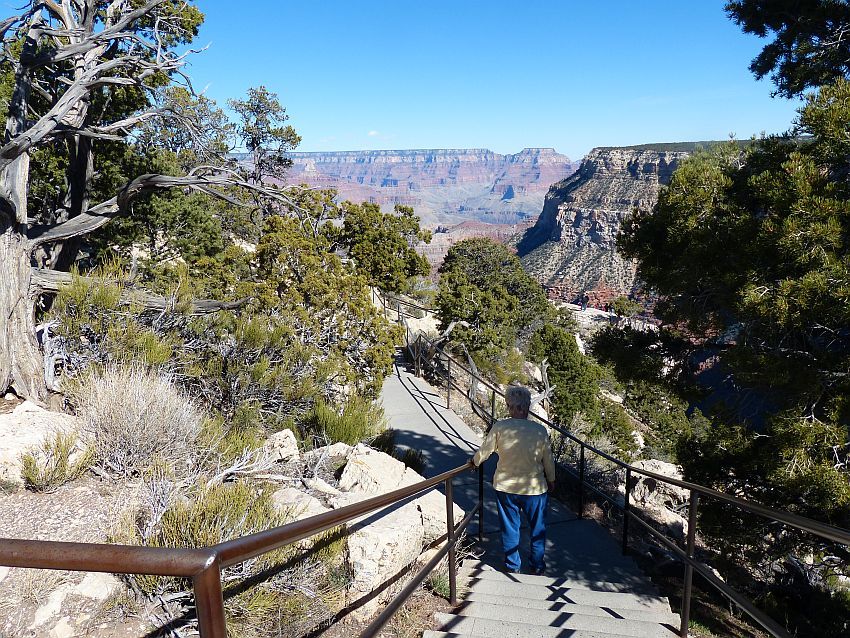 There is a nice stairway down to a viewing point off Hermit's Road

Grand Canyon Village viewed from Hermit's Road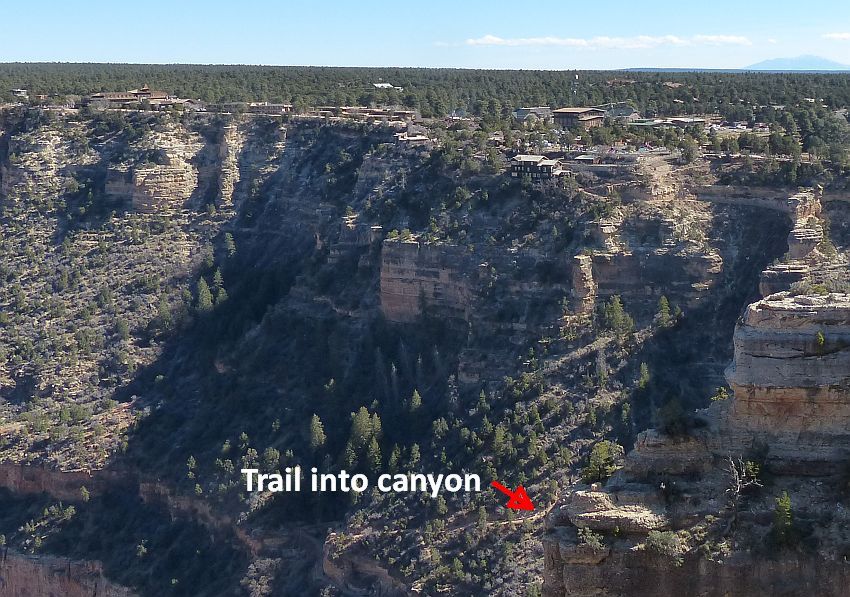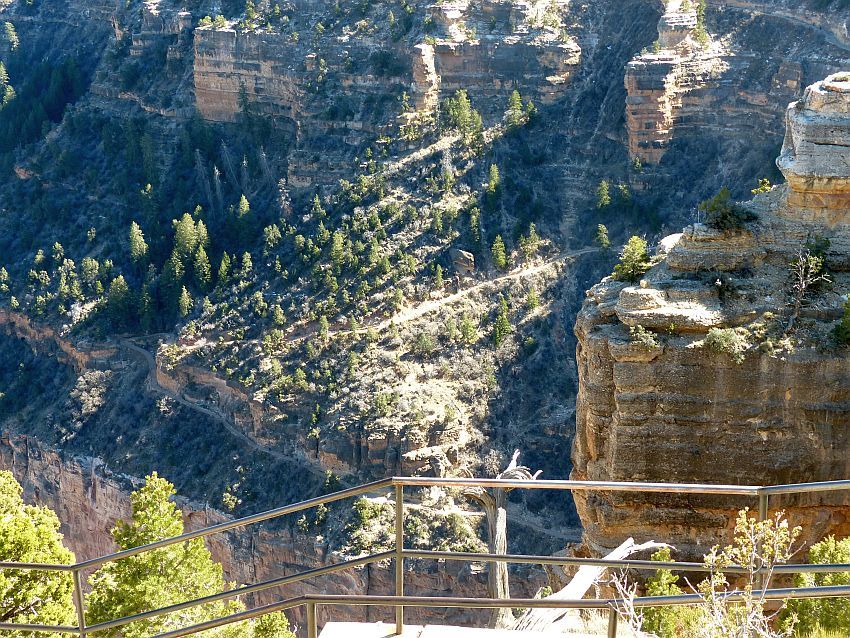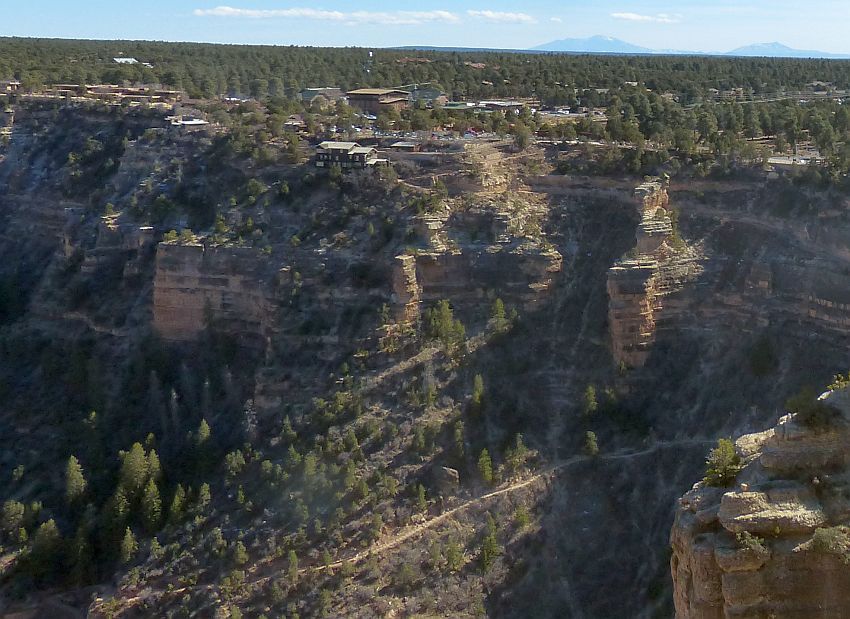 If you look very close, you can see hikers on Bright Angel Trail.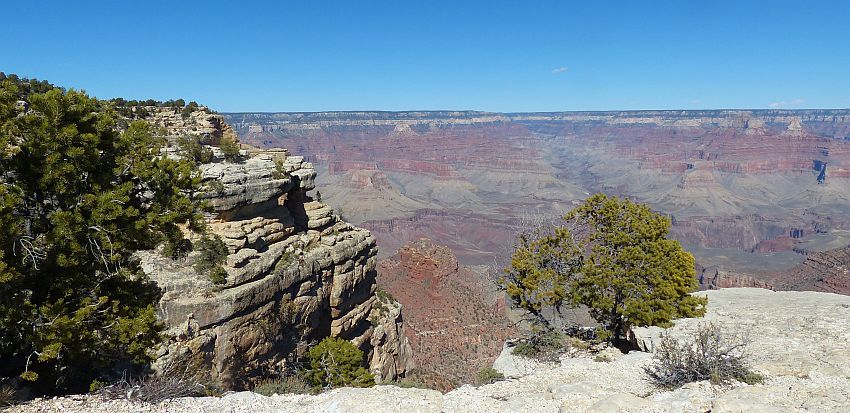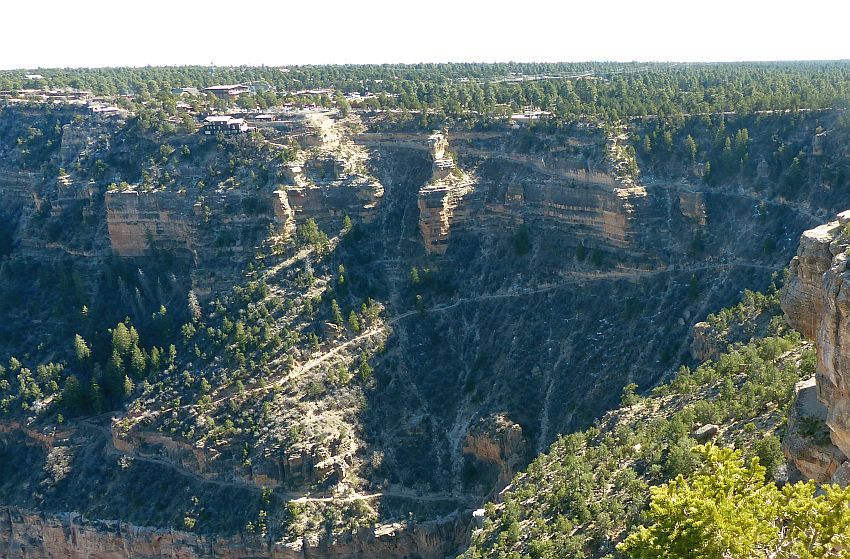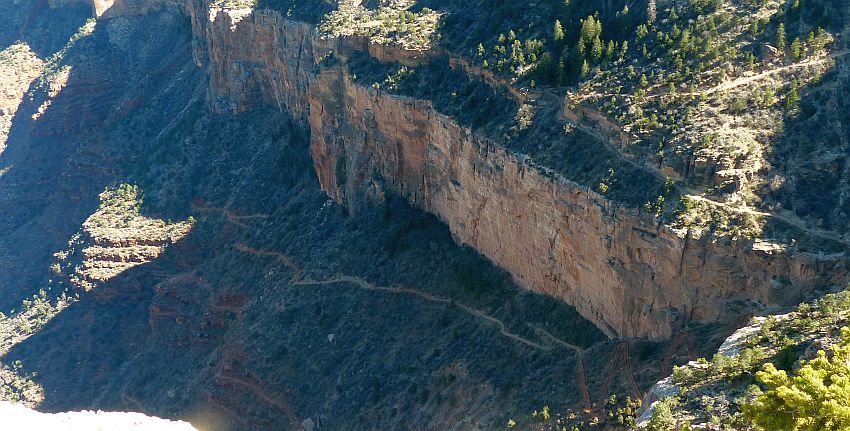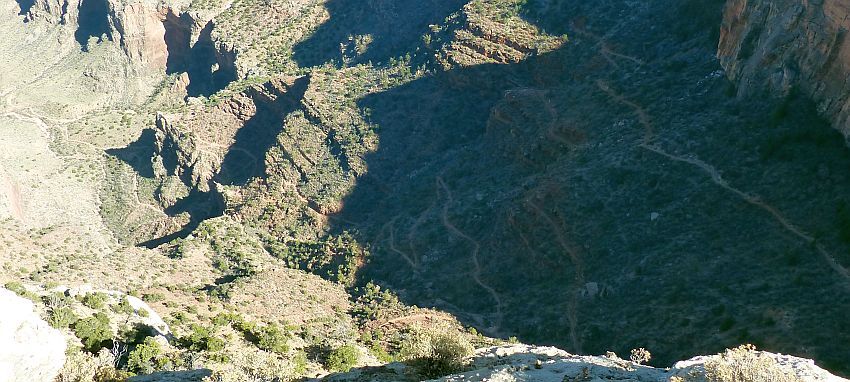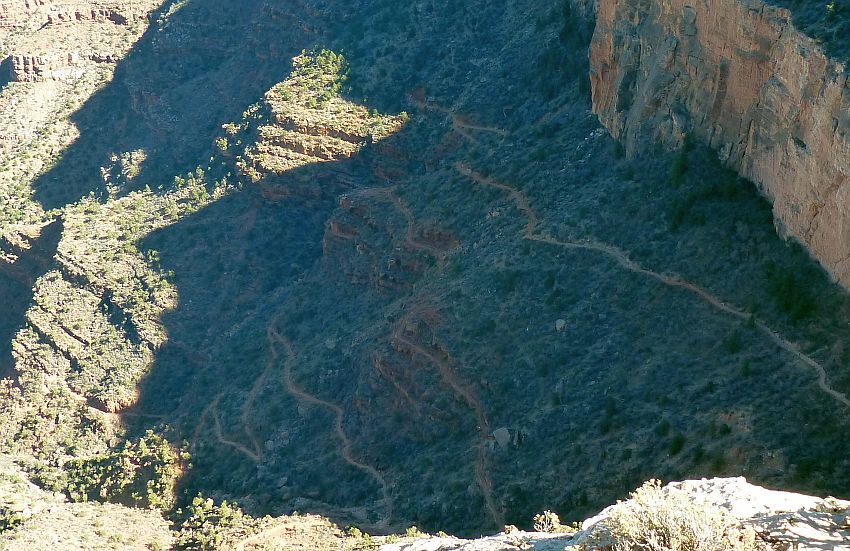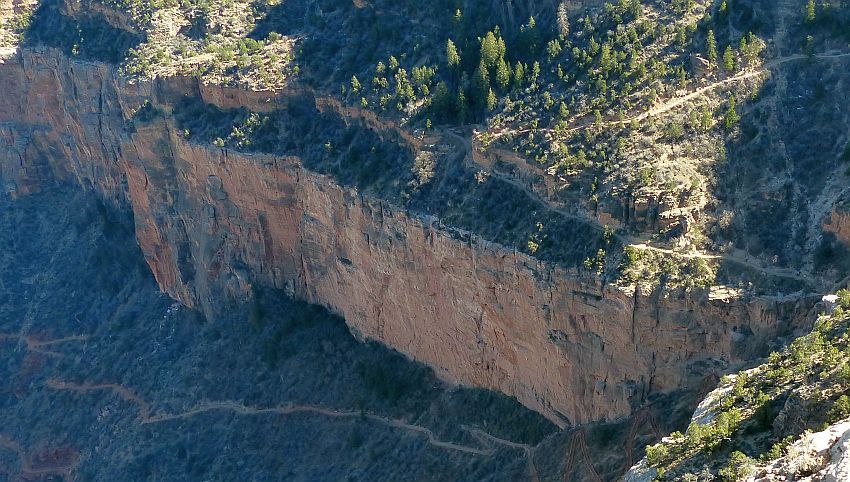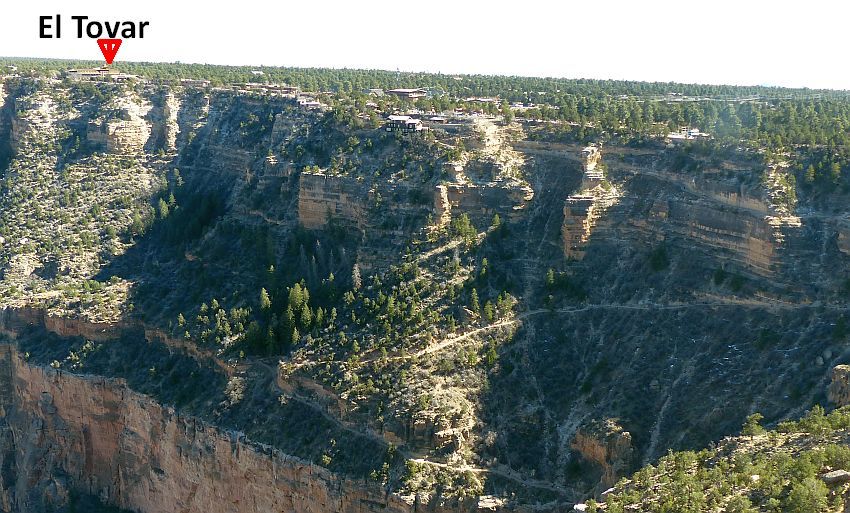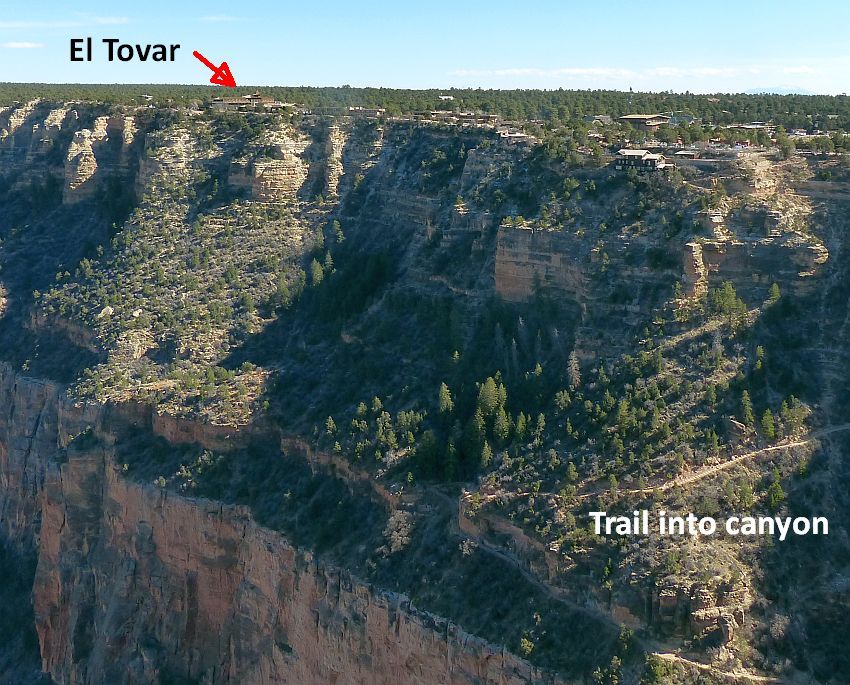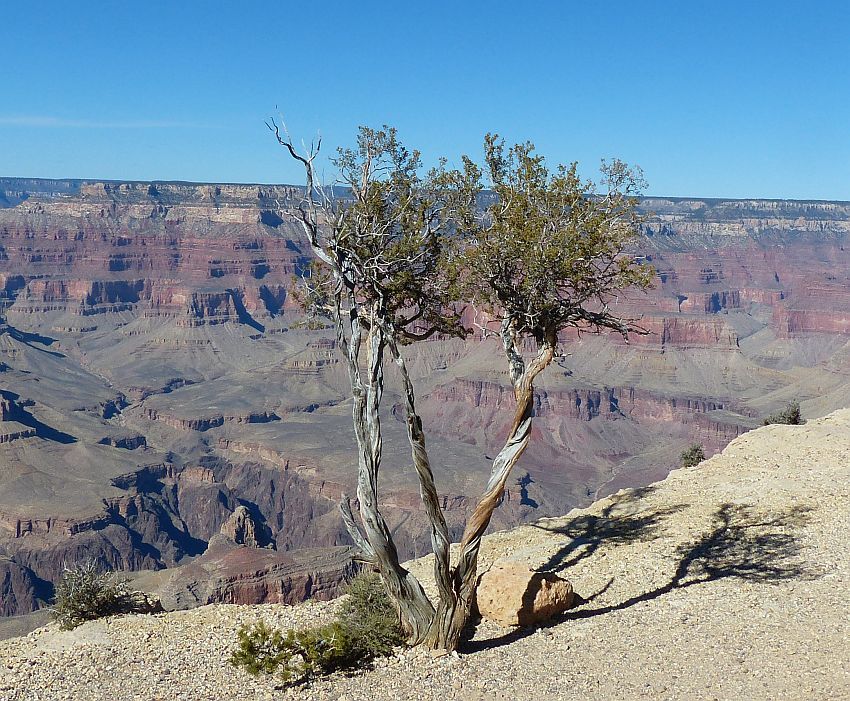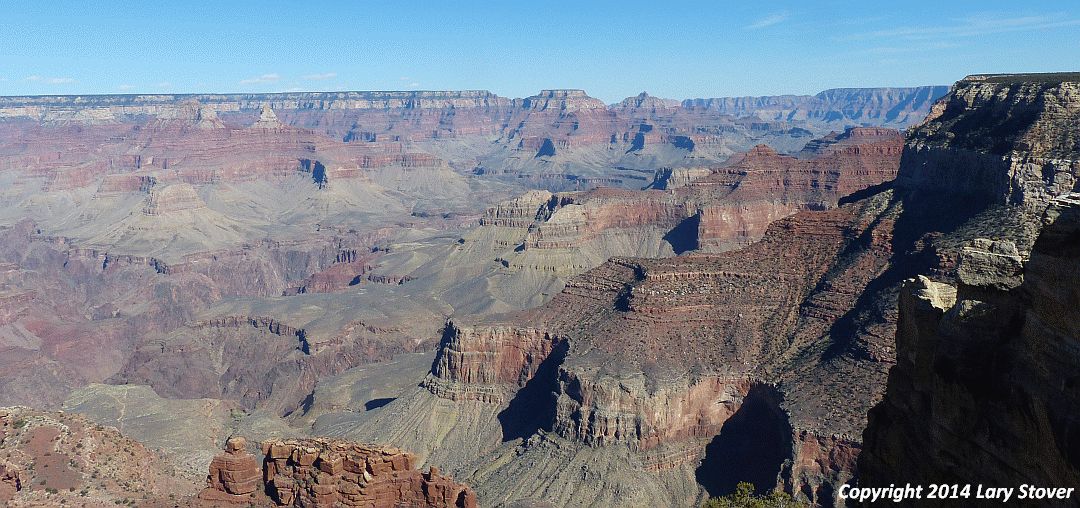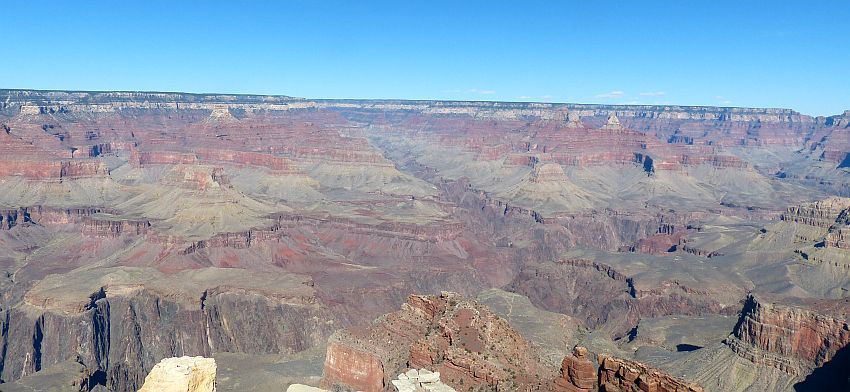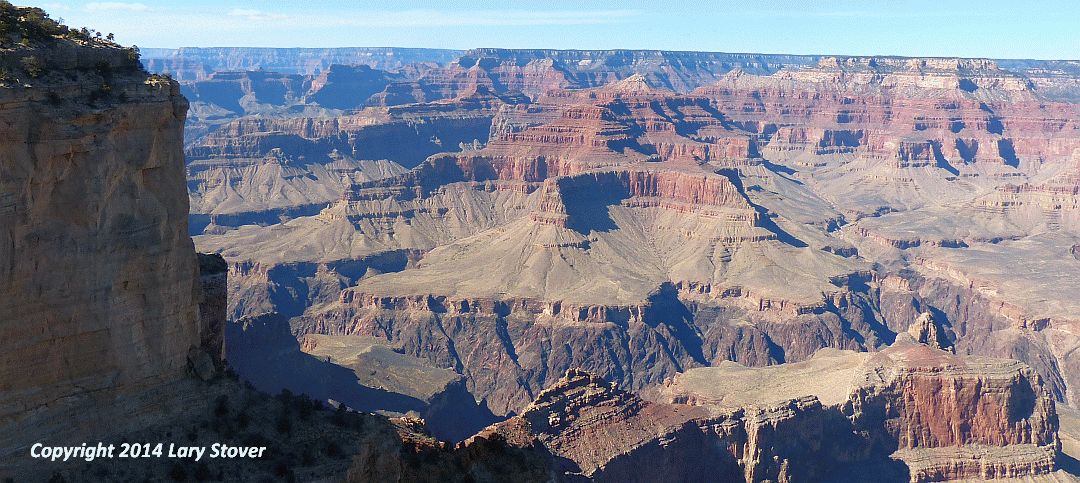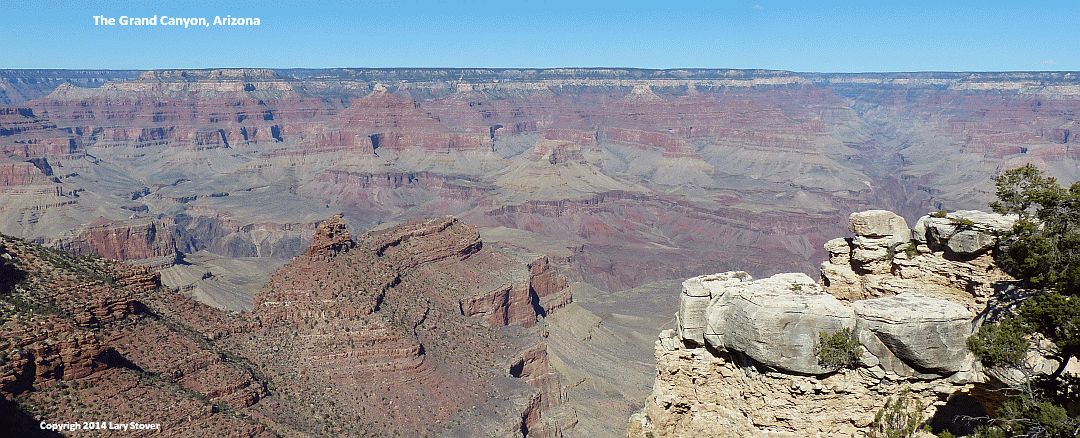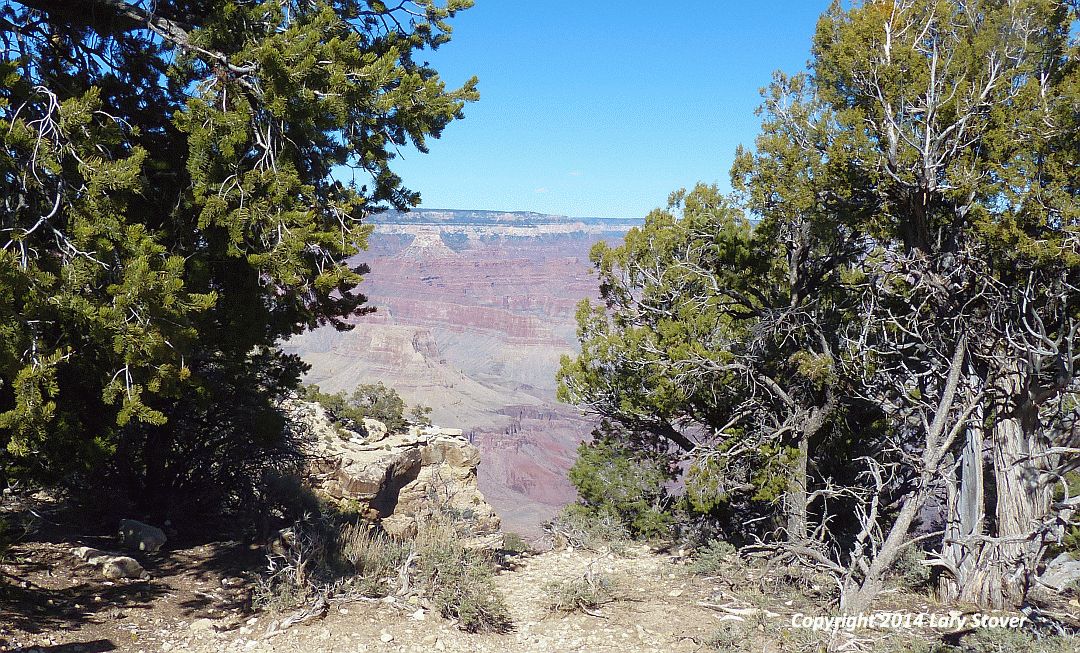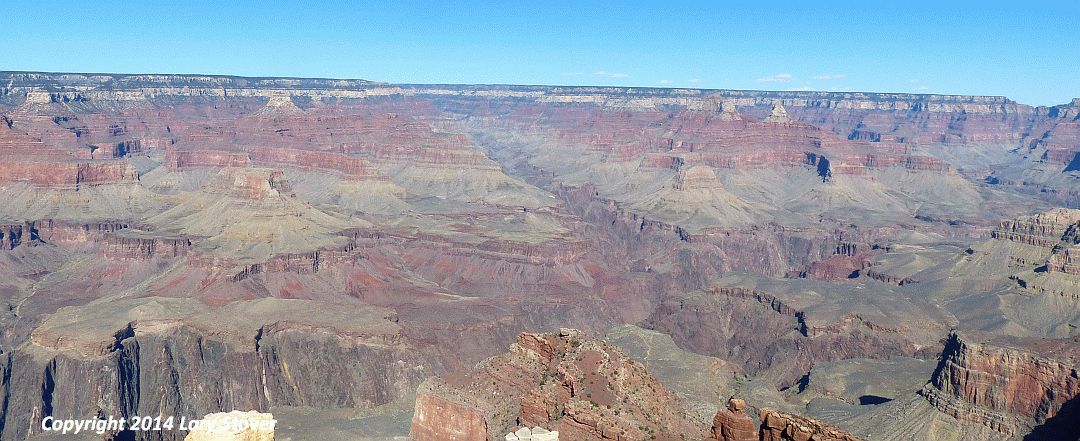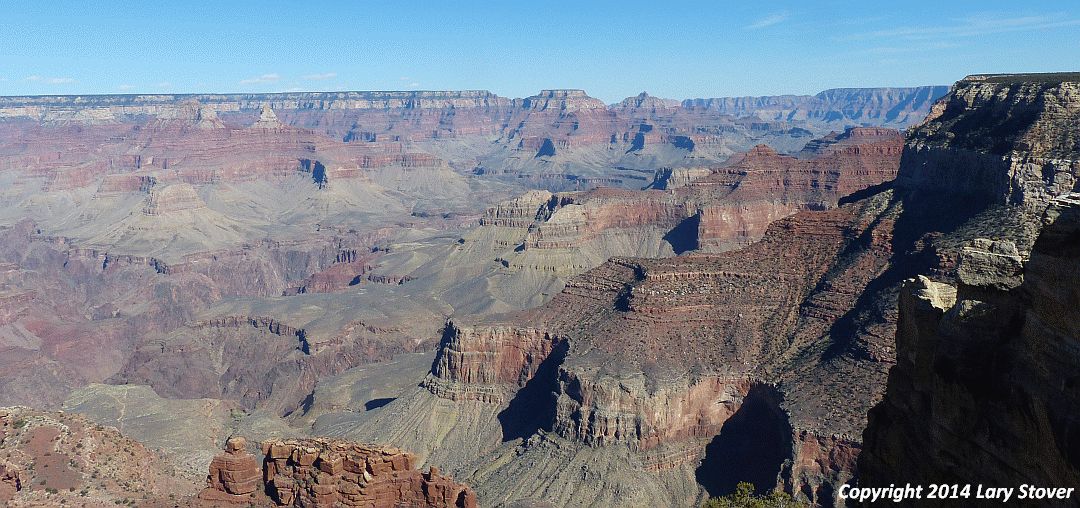 In addition to stunning vistas, Maricopa Point looks out over the former Orphan Lode Mine, claimed in 1891 by miner Dan Hogan. Originally mining copper, Hogan switched to uranium ore in the 1950s. Mining operations ended in 1967.

| | |
| --- | --- |
| | The Powell Memorial at this viewpoint commemorates the 1869 and 1871-72 exploratory trips down the Colorado River by Major John Wesley Powell and expedition crews. |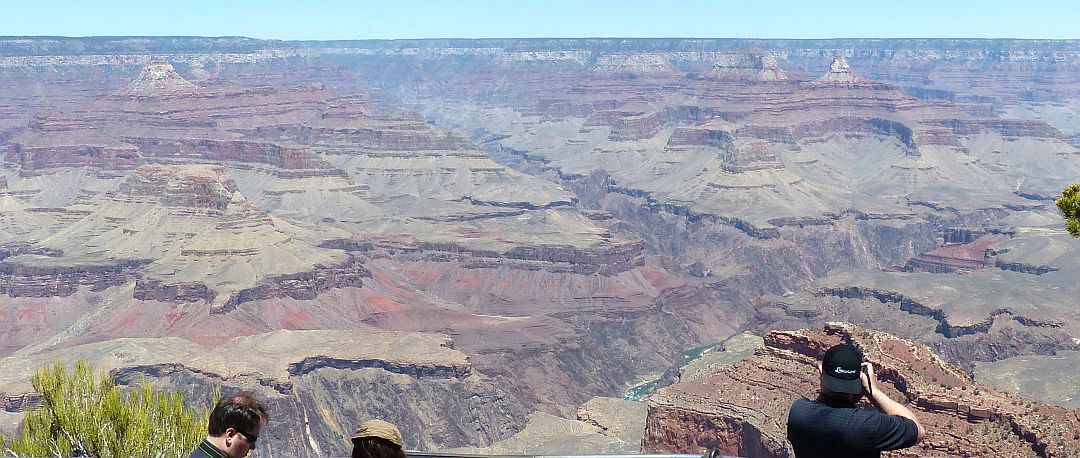 Hopi Point is one of the most popular viewpoints for watching the sunset and sunrise because of its wide vistas. The Colorado River comes into view to the west. Restrooms are available here.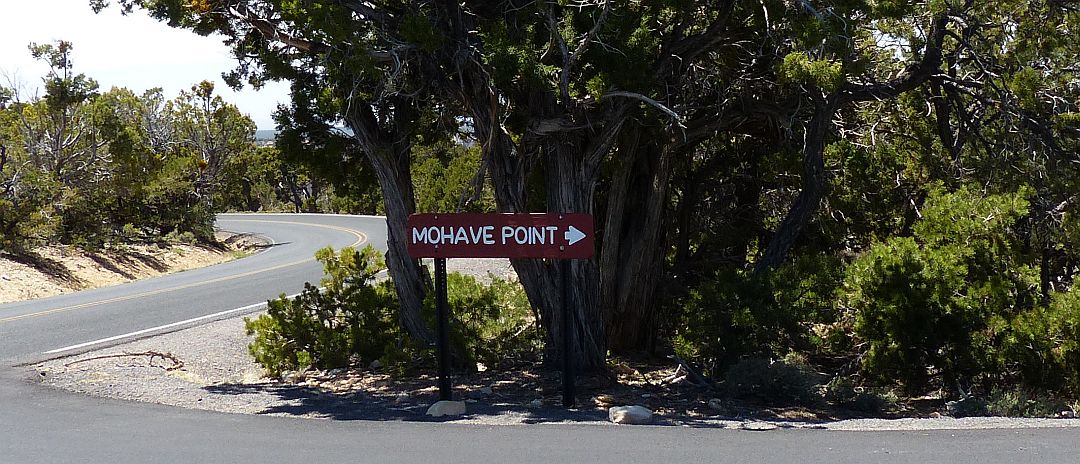 Another spectacular point for watching sunset and sunrise, Mohave Point also offers views of the Colorado River deep in the canyon below.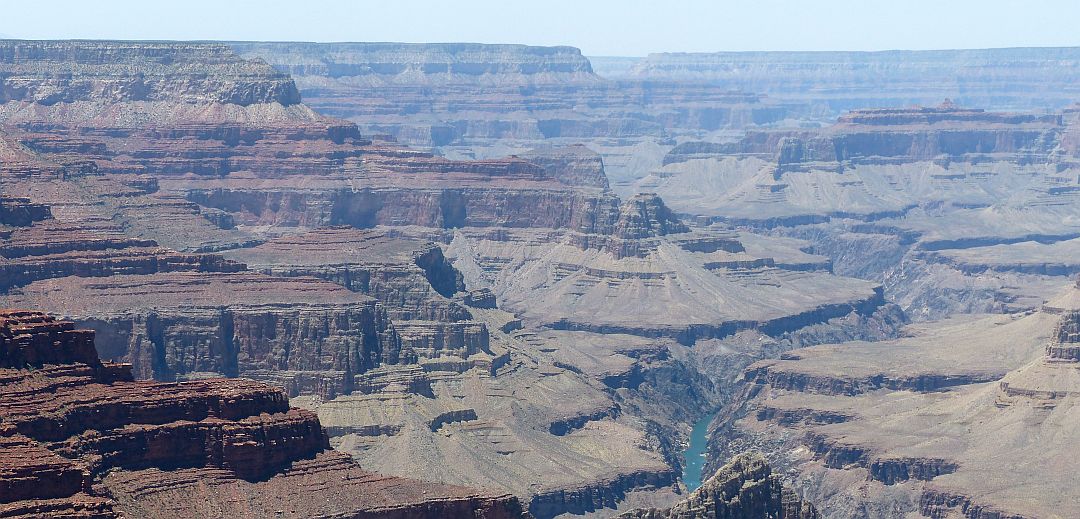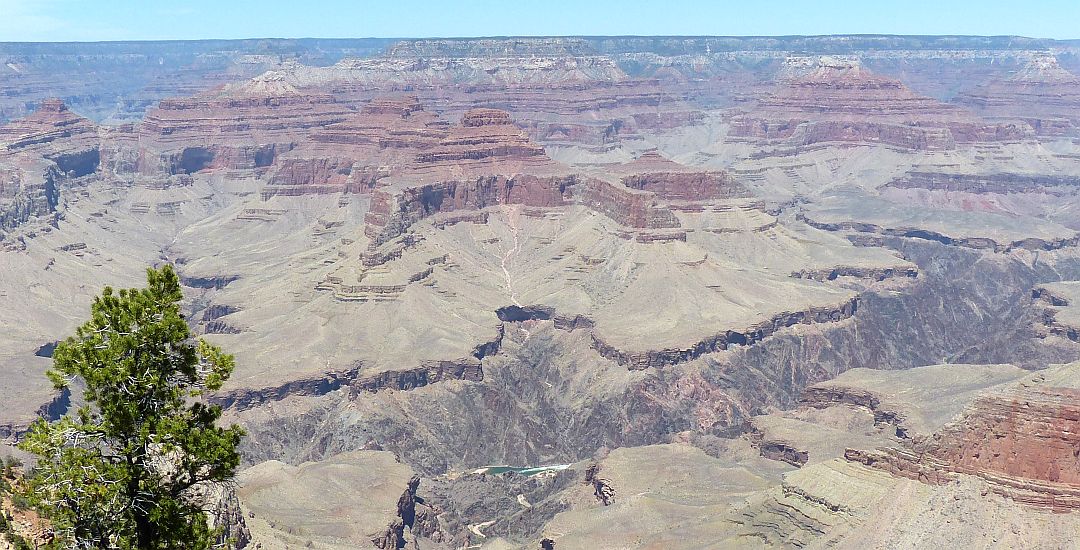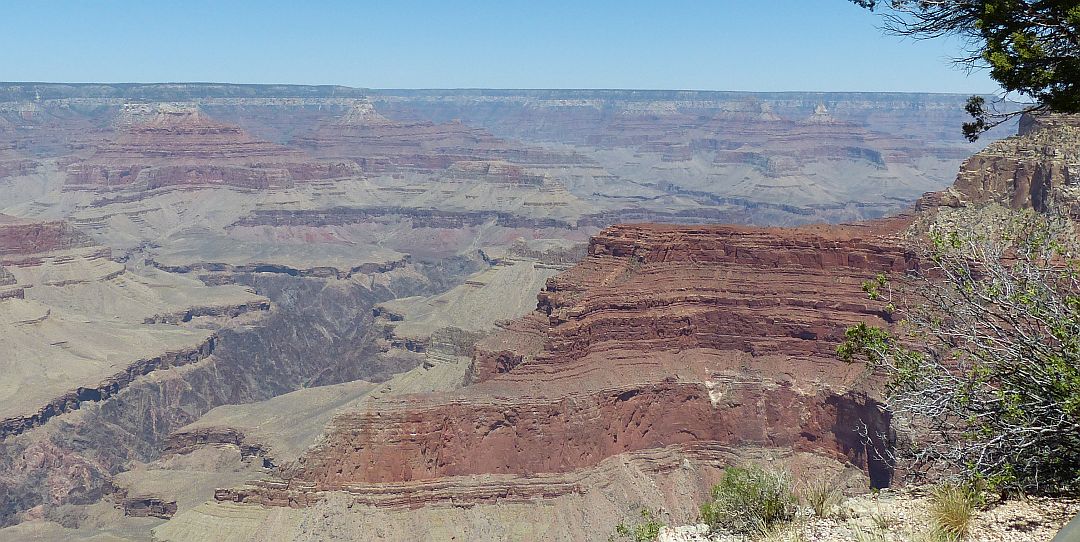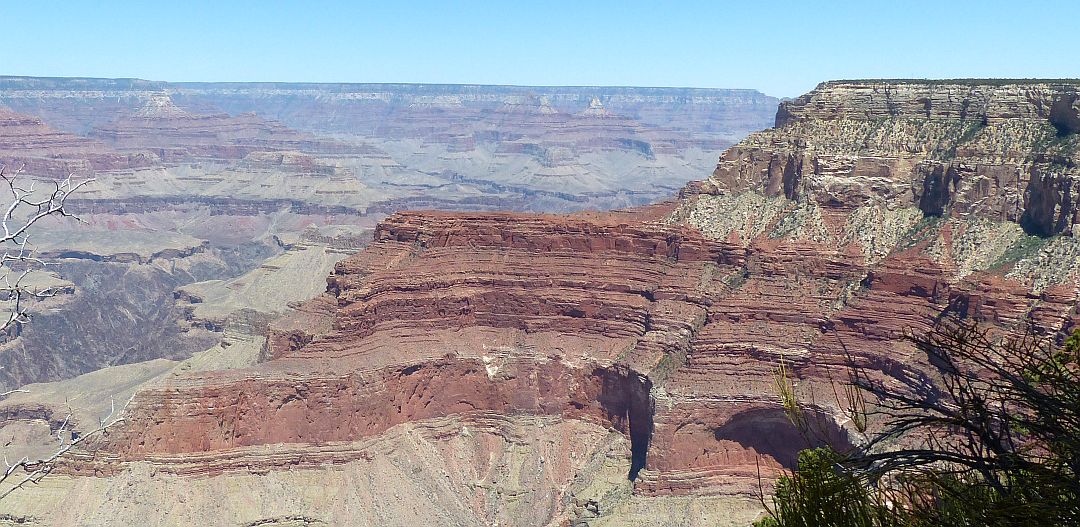 Pima Point is one of the best places on the rim to see and sometimes hear the river. The splash and grind of Granite Rapids below can be heard echoing up the canyon walls on quiet days.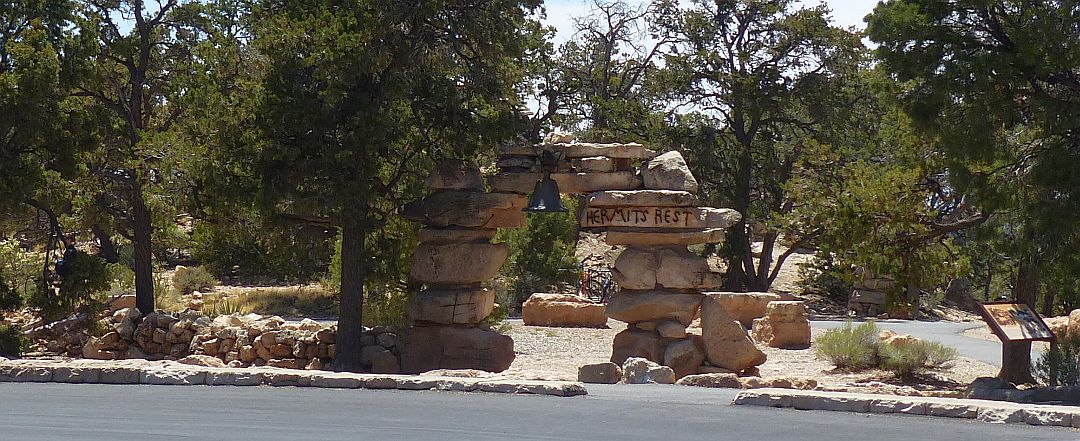 Hermit's Rest is at the end of Hermit's Road.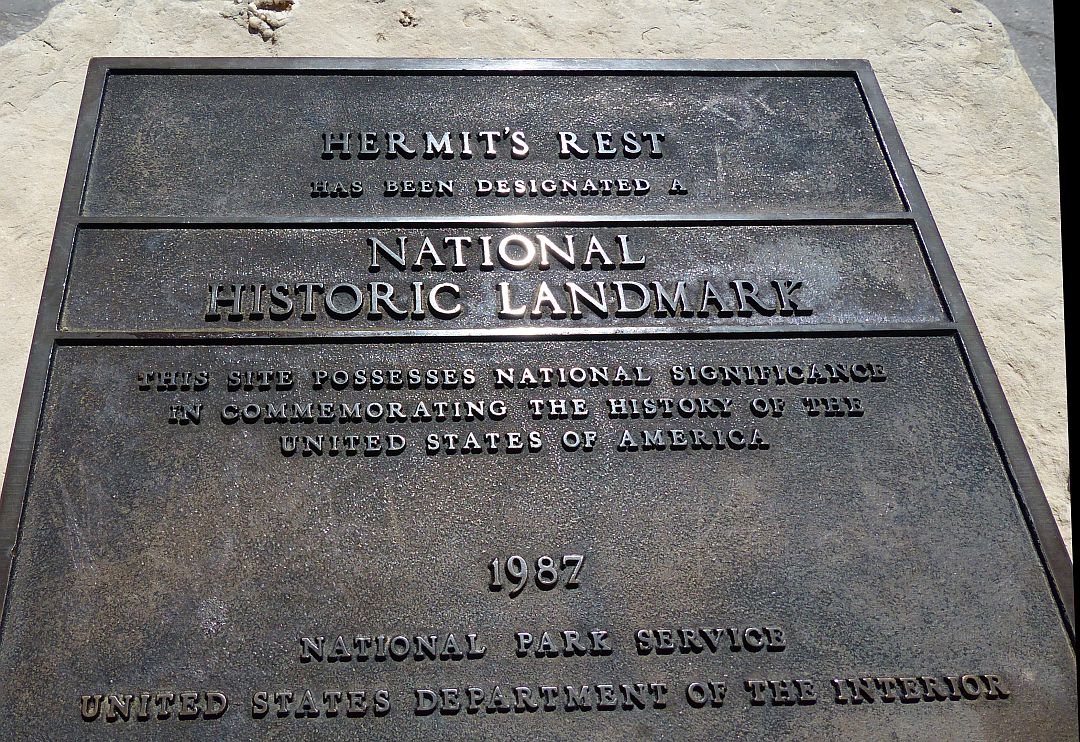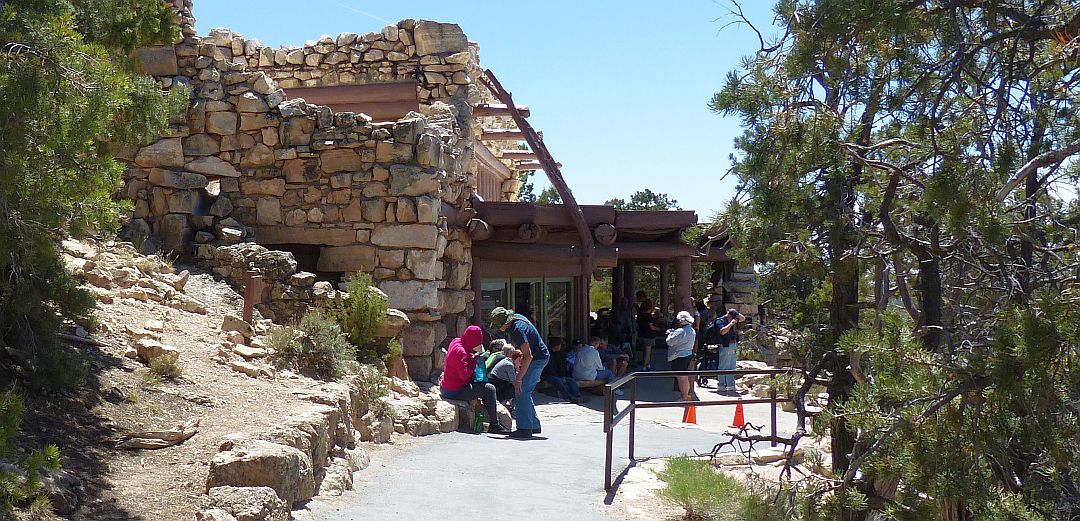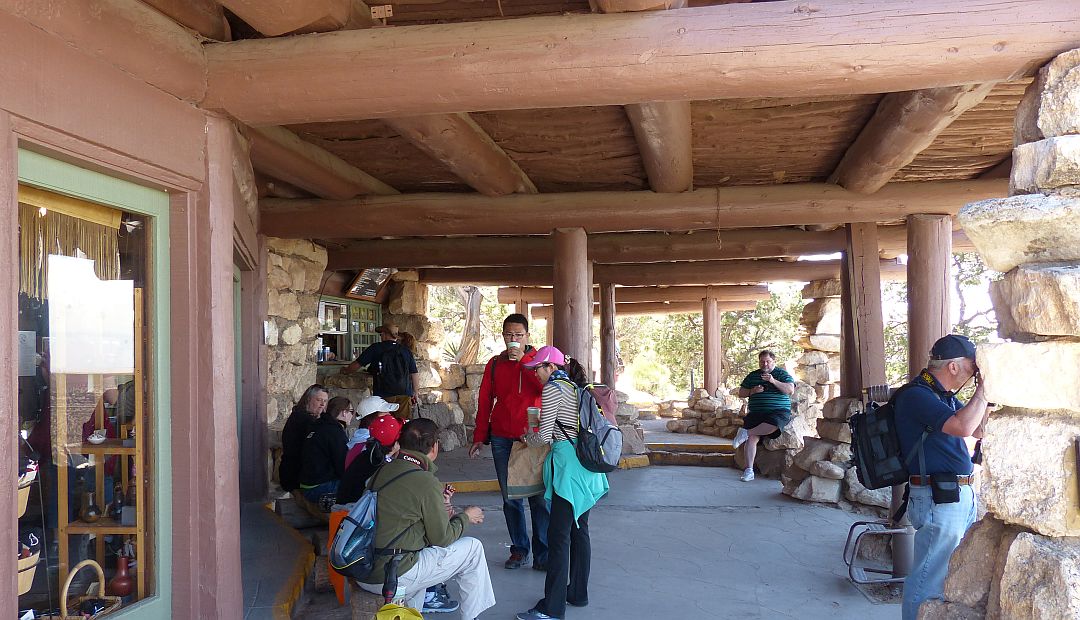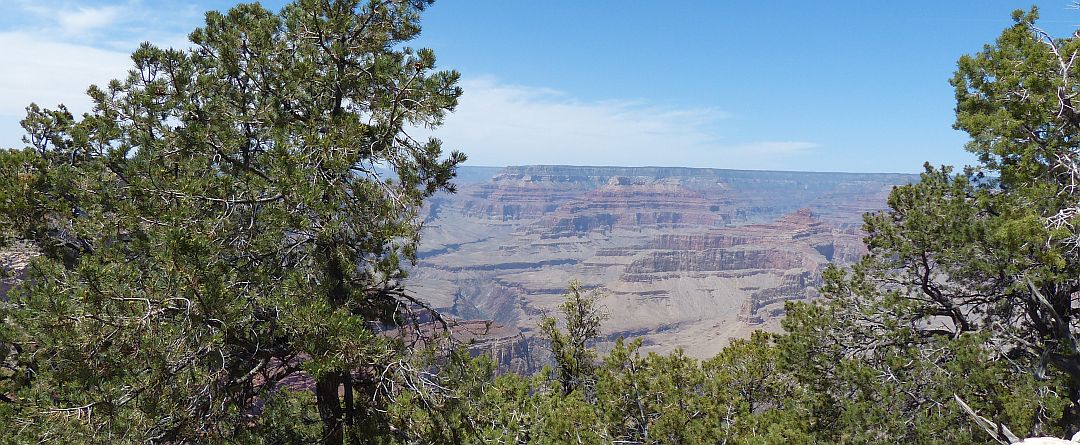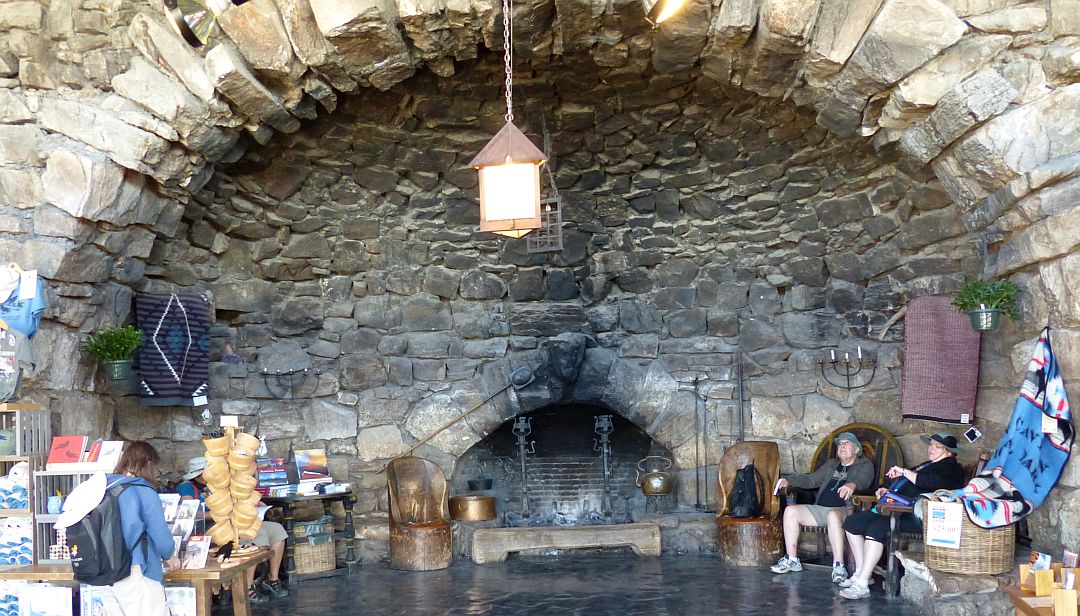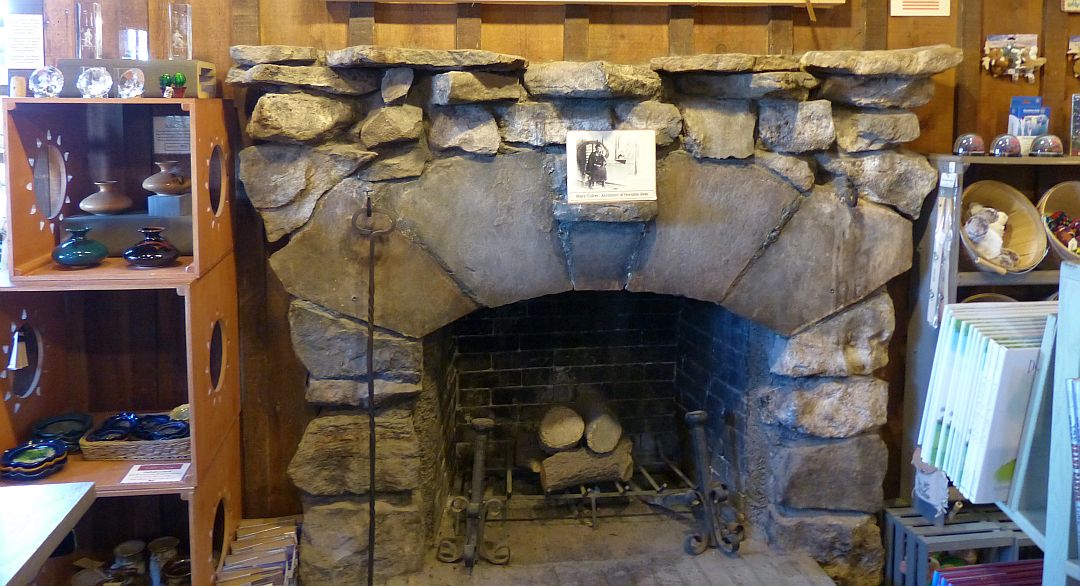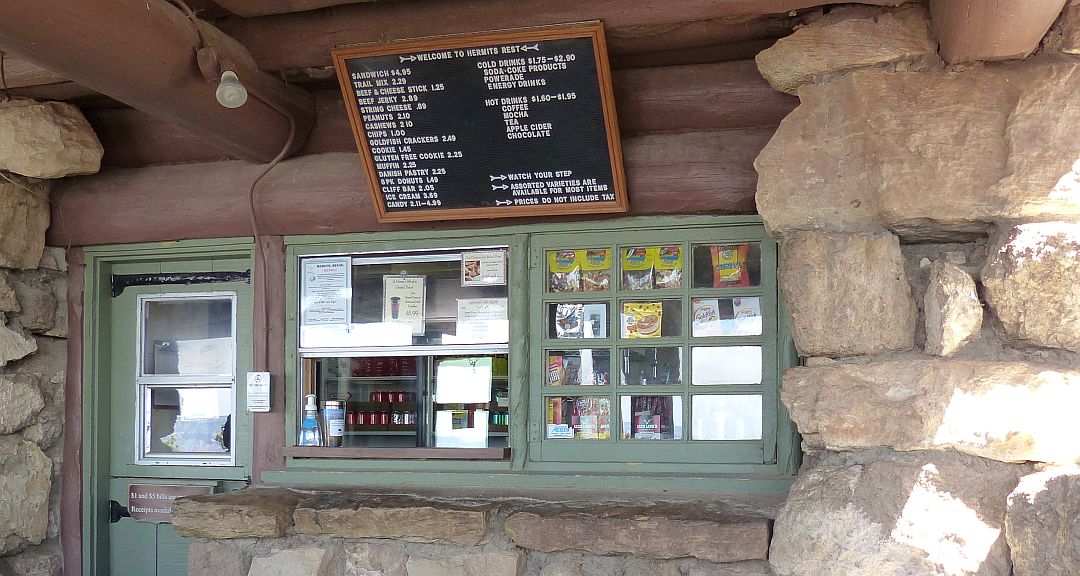 A snack bar operates at Hermit's Rest.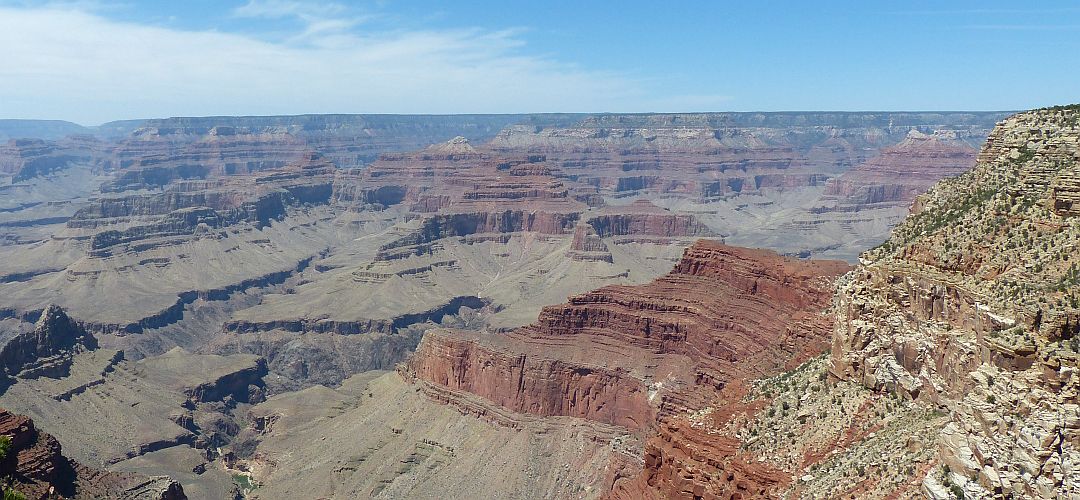 Bookmark This Website In Your Favorites For Later Reference